THE MOST TRUSTED NAME IN THE COMMUNITY
(Monday – Wednesday – Friday 6-7pm)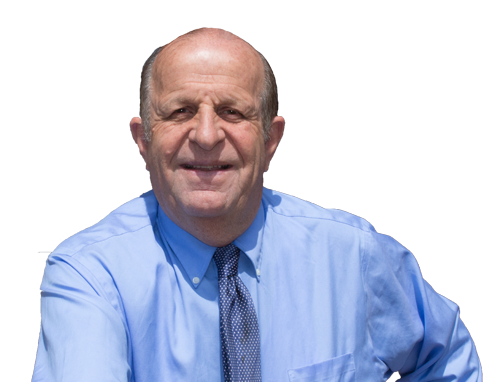 JOHN ZIA ORAM
THE MOST TRUSTED NAME IN THE COMMUNITY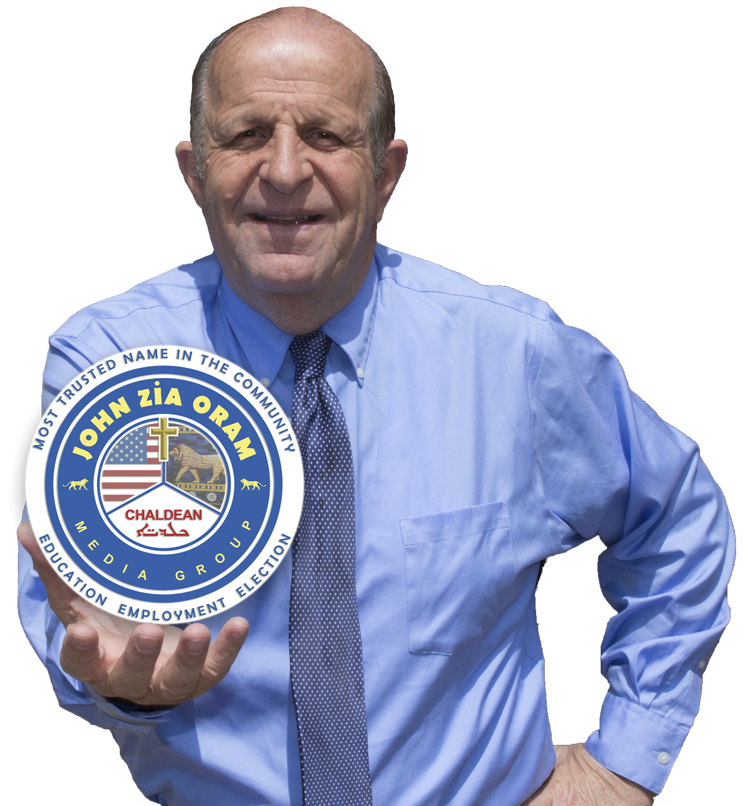 Watch us LIVE 6PM EST | Monday – Wednesday – Friday
Hello John…my Mother Virgeen Garmo listens to your show religiously and when we tell her that you're not on the air, she insists that we turn on the radio to double check to ensure she doesn't miss hearing your voice. You have made such a huge difference in the lives of our mothers, fathers, aunts and Uncles and for that we are grateful! Keep up the wonderful show. Please say a special hello to Mr. Salem Jiddou as I have much respect for him. God bless!
The John Zia Oram Show's mission is to bring you the latest and honest news from around the community and the world. John Zia Oram is the most trusted name in the Chaldean community. This is the ONLY Chaldean Christian LIVE radio show. We will be bringing you interviews with the top community leaders in health care, law and education.
Education
---
The John Zia Oram Show strives to educate Chaldean Americans on various topics such as politics, law, and immigration.
Election
---
The John Zia Oram Show brings you the latest election news in Michigan. Including interviews with various politicians and community leaders.
Sponsorship
---
Advertise on The John Zia Oram Show today! This is the ONLY Chaldean Christian LIVE radio show in America! More Information.
---
Be the dealership in Metro Detroit that supports the Teen Safe Driving Program! Read More.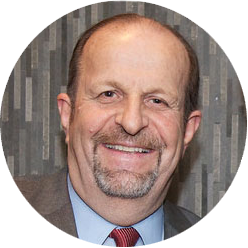 John Zia Oram was born in Tilkepe, Iraq in March of 1953 to Zia and Shamama Oram. His family immigrated to Detroit, Michigan in 1966 when he was only 13 years old. John Oram has 12 siblings; 5 brothers and 6 sisters. Once the Oram family settled in Detroit John took on several different jobs; varying from selling 8-track and cassette tapes, Big Boys, purchasing his own family liquor store that he spent 12hrs/day at for 7 days/week and for Chrysler. He also swept floors at a local car dealership on Woodward Avenue in Ferndale where he said one day he would own the building.